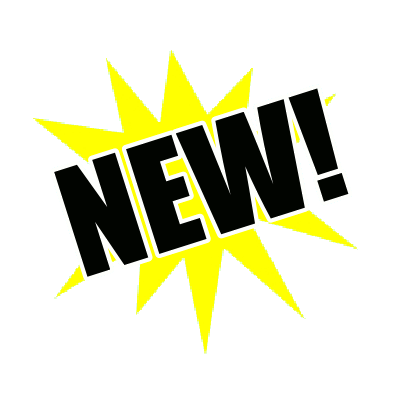 There is No God But Allah, Who came in the Person of Master Fard Muhammad. Elijah Muhammad is His Last and Greatest Messenger.
Dedicated To Freedom,
Justice and Equality for
Black People in America.
The Earth Belongs
To The Blackman

Named, Trained & Commissioned By Messenger Elijah Muhammad
CHICAGO, ILLINOIS --Brother Minister John Muhammad was born the son of William and Ethel Peeples in Barnwell, South Carolina on August 16,1934. Growing up in this time period he witnessed all types of cruelty toward black people. While living in Hartford connecticut in 1955 he heard a powerful, eye opening, and thought provoking message of truth, Islam as taught by the Honorable Elijah Muhammad, delivered by Minister Malcolm X. John enjoyed and agreed with the message and on his second visit he reclaimed his own and began his journey within Islam. John was twenty years of age at the time but this is when life truly began. He was thrilled with his new found knowledge and like most of us he rushed home to share this great information. At the time he lived with his aunt who was married to a white man. Upon hearing the news of his acceptance of Islam she became furious and ordered him to pick between Islam and living in her house. John's decision was easy' he would leave and continue learning and practicing Islam as taught by the Honorable Elijah Muhammad.He continued his studies of the knowledge and wisdom of Allah (God) from the Messenger, learning the reality of God, Heaven,Hell,Self,and the History of Black people. John Peeples was no more, he accepted his God and way of life (Islam), wrote his letter, became John X. Within the Fruit of Islam (FOI) he quickly ascended. He displayed great skills and understanding and gained the ranking of Squad Leader. Determined and focused, he was quickly promoted to Lieutenant and then Captain. In 1959 the Messenger of Allah blessed him with the duty of Minister and choose for him the last name Muhammad. Minister John Muhammad was trained, appointed, and commissioned by the Honorable Elijah Muhammad, the Last and Greastest Messenger of Almighty Allah (God). The Messenger sent him to Springfield, Massachusetts to Minister over Muhammad's Temple No.13. He hit the ground running and quickly became very successful with spreading the teaching throuthout Massachusetts and the greater New England area. In 1972 the Messenger reassigned his strong Minister to Muhammad's Temple No.26 in San Francisco. In the year 1975 Minister John Muhammad was married to a beautiful MGT by the name of Christine and eventually moved to Temple # 2 in Chicago. From 1955 until his last day, he fought in the name of Allah and his Messenger. He stayed strong, faithful,and steadfast regardless to opposition,touching the lives of anyone in which he came in contact. Brother Minister John Muhammad is preceded in death by his lovely wife Christine. He leaves to cherish his memory his daughter Maryum; his step children Jerry, Kimberly,Dawuad and Stefan; grand children Jibril,Bayyinah,Malik,Makala,Malia.Sophia and Maya Christine: his in-laws;and a host of Muslims Followers.
Memorial Services Were Held:
Sunday, October 19, 2014 at
Leak & Sons Funeral Home
7838 South Cottage Grove
Chicago, Illinois 60619
Phone:773-846-6567
1:00 PM