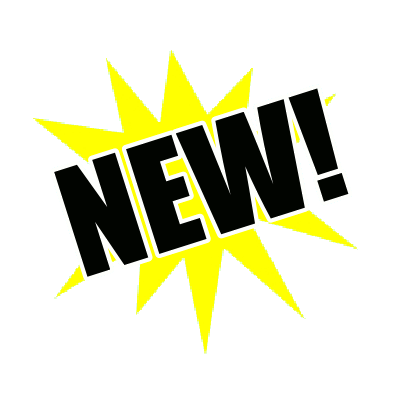 There is No God But Allah, Who came in the Person of Master Fard Muhammad. Elijah Muhammad is His Last and Greatest Messenger.
Dedicated To Freedom,
Justice and Equality for
Black People in America.
The Earth Belongs
To The Blackman

Ablution (Washing for Prayer)
1. Wash hands
2. Rinse mouth 3 times
3. Rinse each nostril 3 times, beginning with the right side.
4. Wash face 3 times
5. Wash arms (elbow to wrist) 3 times beginning with right side.
6. With wet hands, wipe head, ears and neck.
7. Wash feet.