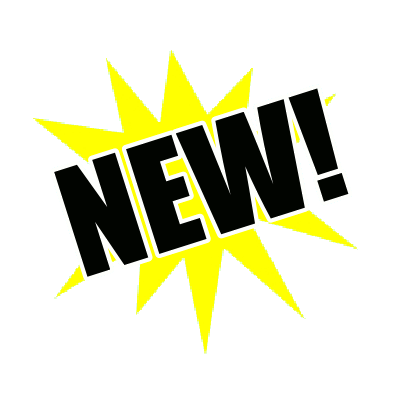 There is No God But Allah, Who came in the Person of Master Fard Muhammad. Elijah Muhammad is His Last and Greatest Messenger.
Dedicated To Freedom,
Justice and Equality for
Black People in America.
The Earth Belongs
To The Blackman

2 cups cooked squash
1-1/2 cup milk
3 egg yolks
1/12 cup sugar (or 1/4 c Honey)
nutmeg, flavor
1 stick butter
2 Tab. flour
Peel and cook squash, mash and measure. Put in bowl. Add all ingredients . Mix well. Pour in unbaked pie shell and bake in oven 375 degrees until nicely brown (approx. 20-30 min).