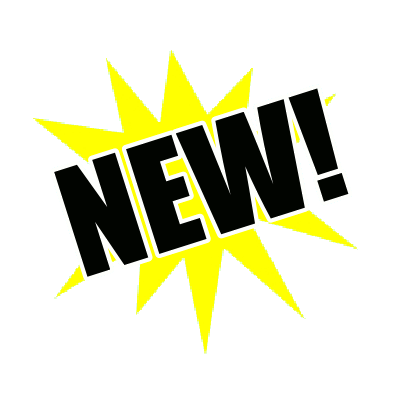 There is No God But Allah, Who came in the Person of Master Fard Muhammad. Elijah Muhammad is His Last and Greatest Messenger.
Dedicated To Freedom,
Justice and Equality for
Black People in America.
The Earth Belongs
To The Blackman

Approval Letter
Many Muhammad Speaks Visitors have written to us desiring to be able to view the letter a Believer would receive after writing their "Shahadah" Letter or the Letter new converts wrote to The Saviour proclaiming their belief in Islam and their desire to become a Registered Muslim in the Nation of Islam. Please Click on the PDF Link, (Below) to view one such letter.