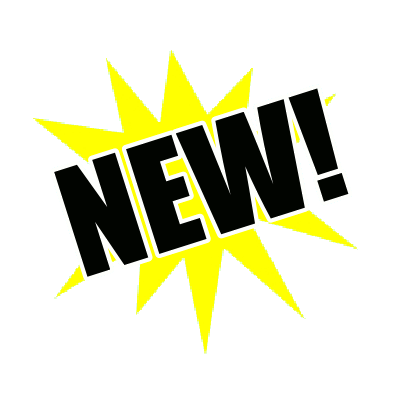 There is No God But Allah, Who came in the Person of Master Fard Muhammad. Elijah Muhammad is His Last and Greatest Messenger.
Dedicated To Freedom,
Justice and Equality for
Black People in America.
The Earth Belongs
To The Blackman

Aamil N. Haleem
Master Tailor
3509 Middle Rd.
Jefferson, IN 47130
Cell: 502-338-3950
FOI Uniform: $395.00
FOI Hat: $ 35.00
Prices subject to change.
Estimate Delivery time 3 to 5 weeks
All suits are custom made, not standard sizes.
It is very important to have your measurements taken by a professional tailor.