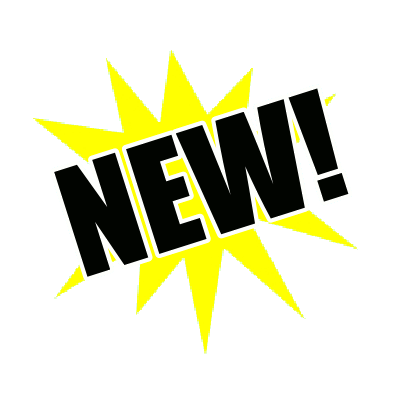 There is No God But Allah, Who came in the Person of Master Fard Muhammad. Elijah Muhammad is His Last and Greatest Messenger.
Dedicated To Freedom,
Justice and Equality for
Black People in America.
The Earth Belongs
To The Blackman

Excerpt from Theology of Time, August 6, 1972
" ...If you put the cold-chilling hands of death on me and then wake me up and warmed them up again, I would not feel like getting up. I would be afraid something else is going to happen. Once death puts me to sleep, let me remain asleep..."