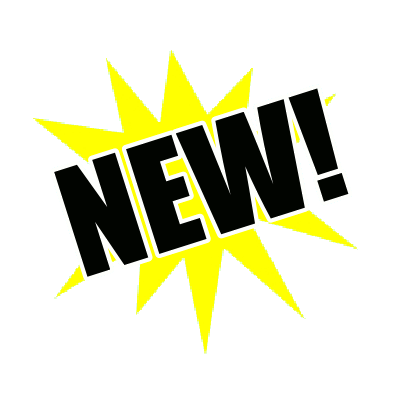 There is No God But Allah, Who came in the Person of Master Fard Muhammad. Elijah Muhammad is His Last and Greatest Messenger.
Dedicated To Freedom,
Justice and Equality for
Black People in America.
The Earth Belongs
To The Blackman
Bro. Minister Al Muntaquin Ali (Center) with Fruit of Islam of Muhammad Temple of Islam, No. 12 (Philadelphia
2725 W. Jefferson
Philadelphia, PA 19121
(215) 232-1109 or (215) 849-2094
Muhammad Temple of Islam
#12
Fresh baked

cakes, cookies, and bean pies

sold in front of Muhammads Temple # 12
every Thurs, Fri, and Sat.
Brother Minister Al Muntaquin Ali teaches the followers of Messenger Elijah Muhammad do not practice as the east with our Ramadan, and on how the only Black Community you see, now, is followers of Messenger Elijah Muhammad.

------------------>