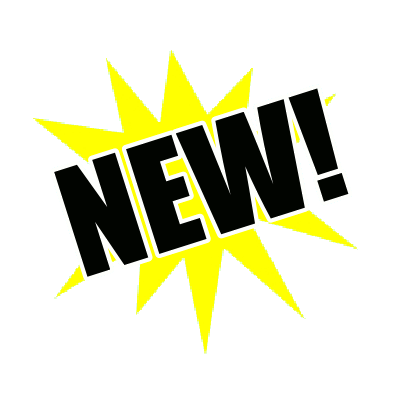 There is No God But Allah, Who came in the Person of Master Fard Muhammad. Elijah Muhammad is His Last and Greatest Messenger.
Dedicated To Freedom,
Justice and Equality for
Black People in America.
The Earth Belongs
To The Blackman
Queen Size National Blanket
Measures 88" x 88" Made of 100% woven polyester
Soft fleece top, breathable microfiber underneath. Reverse is white.