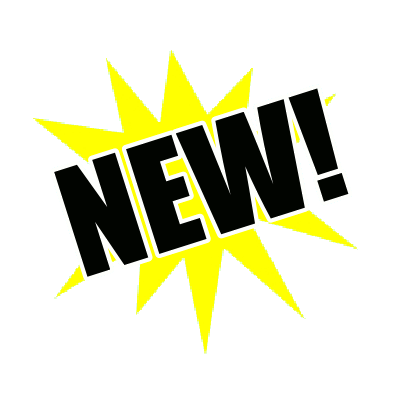 There is No God But Allah, Who came in the Person of Master Fard Muhammad. Elijah Muhammad is His Last and Greatest Messenger.
Dedicated To Freedom,
Justice and Equality for
Black People in America.
The Earth Belongs
To The Blackman

Growing Navy Beans
I'm a paragraph. Click here to add your own text and edit me. It's easy. Just click "Edit Text" or double click me to add your own content and make changes to the font. Feel free to drag and drop me anywhere you like on your page. I'm a great place for you to tell a story and let your users know a little more about you.
This project to place in 2007. We started by placing a few small white navy beans (from a regular bag of beans out of our cabinet) on wet paper towel and sealed them in small zipper-seal plastic bags. We sat them on the window sill. Once they sprouted, we transferred them to cups with good homemade composted soil. Once we saw true leaves, we transplanted them in the compost soil bed we prepared. We watered them a little on the days it didn't rain. The grew and turned green. Then they dried out and turn yellow. Finally it was time for harvest.