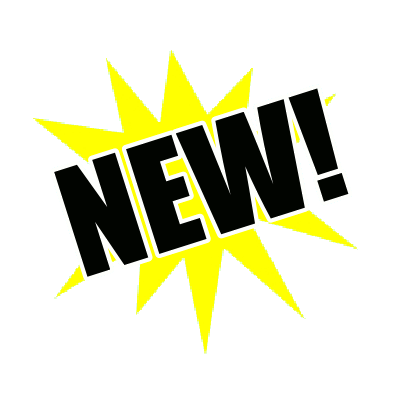 There is No God But Allah, Who came in the Person of Master Fard Muhammad. Elijah Muhammad is His Last and Greatest Messenger.
Dedicated To Freedom,
Justice and Equality for
Black People in America.
The Earth Belongs
To The Blackman

Your order will be shipped in 7 to 14 business days.
Pies are shipped in 2 to 3 business day
Any questions? Get in touch through our contact page.
Be sure to Leave Your Telephone Number.
Or Feel Free to Call us At (313) 371-7033