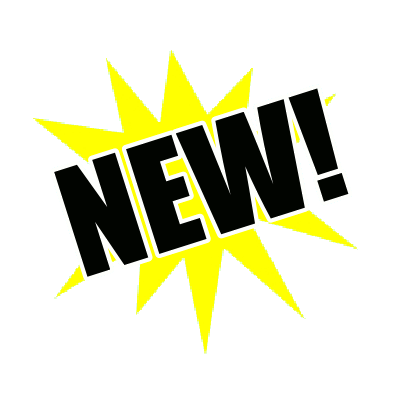 There is No God But Allah, Who came in the Person of Master Fard Muhammad. Elijah Muhammad is His Last and Greatest Messenger.
Dedicated To Freedom,
Justice and Equality for
Black People in America.
The Earth Belongs
To The Blackman

Coming of Allah Unity Feast
Muhammad Temple of Islam
12609 E. McNichols, Detroit, MI 48205
July 1, 2017
" ALLAH,

CAME IN THE PERSON OF
MASTER FARD MUHAMMAD CAME
July 4, 1930 AND FOUND ONE, MESSENGER ELIJAH MUHAMMAD!
"
Guest Speakers
To Be Announced!
Dedicated to Teaching the Teachings of Allah's Last and Greatest Messenger, The Most Honorable Elijah Muhammad
For More Information Please Call (313) 371-7033
Minister Levi Karim
of Detroit, Michigan